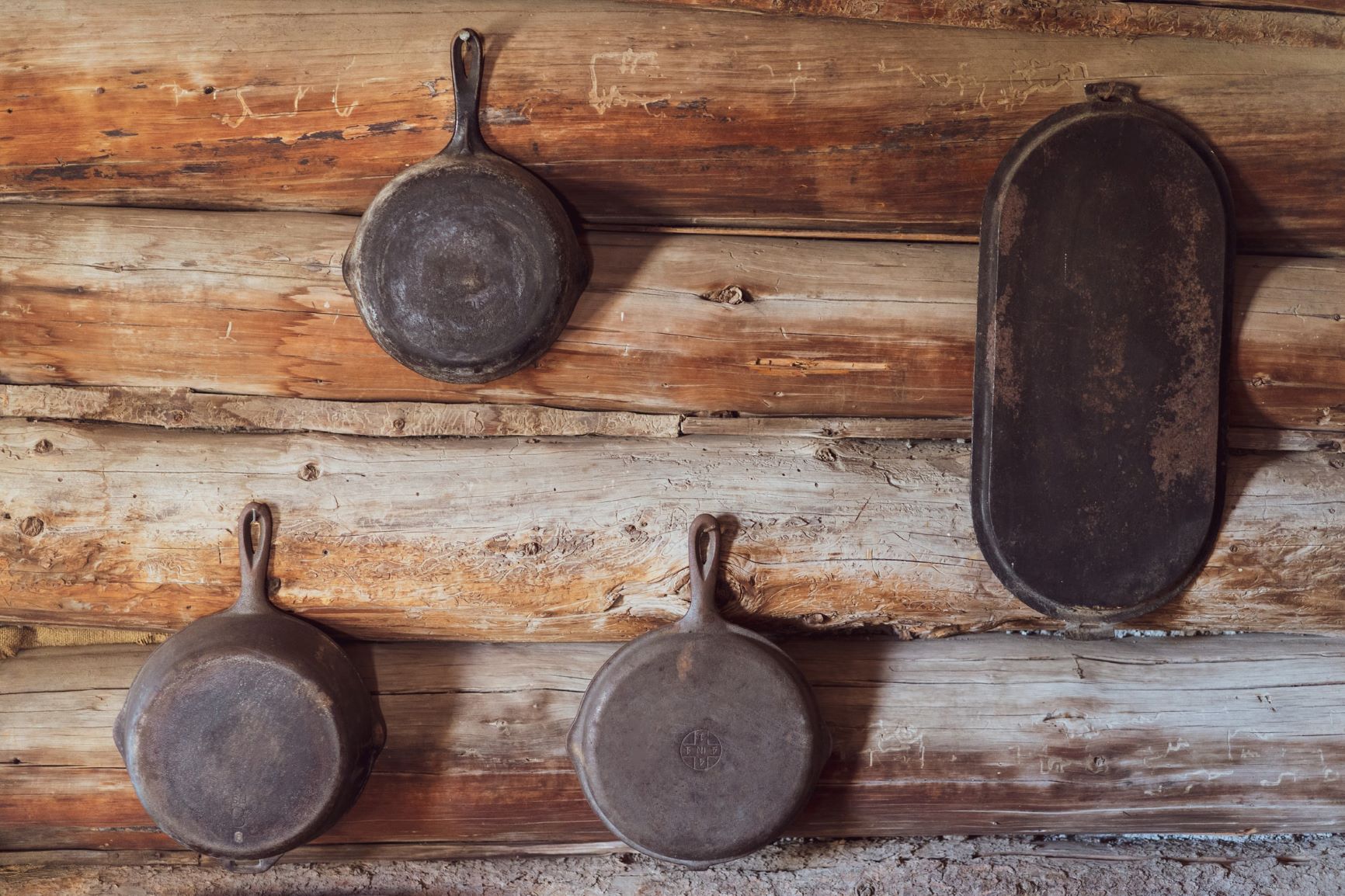 'Winter Days of Culture, Gastronomy and Old Crafts', the fourth traditional gastronomic and cultural manifestation, will be held on 19 and 20 February, and audience will have a chance to follow the programme on the website of the Rumenka Cultural Centre, as well as on Facebook and Instagram pages of Rumenka Cultural Station.

The 'Winter Days of Culture, Gastronomy and Old Crafts' manifestation celebrates the gastronomic and cultural tradition of the region, which make Rumenka the 'small Vojvodina'. As in the previous years, the rich programme will offer the content intertwined with the culture of memory.
Within the manifestation, all interested will have an opportunity to follow the promotion of the publication 'Catalogue of Construction Heritage of Rumenka' online, on 19 February at 11 a.m. The publication presents a unique representation of archaeological sites, old maps of places and sites, and above all, the construction heritage on the territory of today's Rumenka.
The project is an important step forward when it comes to tangible heritage and culture of memory of a site. At the same time, the story about our roots, development and disappearance of the construction heritage was written by historians, archaeologists, and other partners in the project. This is why it is important to preserve it and arouse conscience that it is very important to possess the richness of predecessors.
The 'Catalogue of Construction Heritage of Rumenka' was created in order to collect, unify and preserve the uniqueness of its tangible heritage and to present it as such to local and international audience.
The next day, on Saturday, 20 February at 11 a.m., the 'Winter Vojvodina Dining Through History' recipes will be available to visitors of the Rumenka Cultural Centre website, while the concert by the 'Derani' tamburitza orchestra, representatives of the music of the flatlands of Vojvodina, which traditionally accompanies the gastronomic party, will be broadcast online on the official Facebook page of the Rumenka Cultural Station at 5 p.m.
The manifestation, which Rumenka is known for outside Serbia as well, is based on culture and fun that are added to the gastronomic frame of the former Pihtijada.
The synergy, which is made grander with the specific spirit of the flatland that celebrates enjoying the music, good food and wine, will not leave anybody indifferent.
The fourth 'Winter Days of Culture, Gastronomy and Old Crafts' will be implemented in cooperation between the Rumenka Cultural Station, Institute for Protection of Cultural Monuments of the City of Novi Sad and the City Museum of Novi Sad.
The festival will be held during the year, in accordance with the easing of pandemic measures.